The Noyes Arts Garage of Stockton University is the cornerstone of the Arts District in Atlantic City with a mission to promote education, provide resources for emerging artists, and enrich the community.
Free Parking in the Wave Garage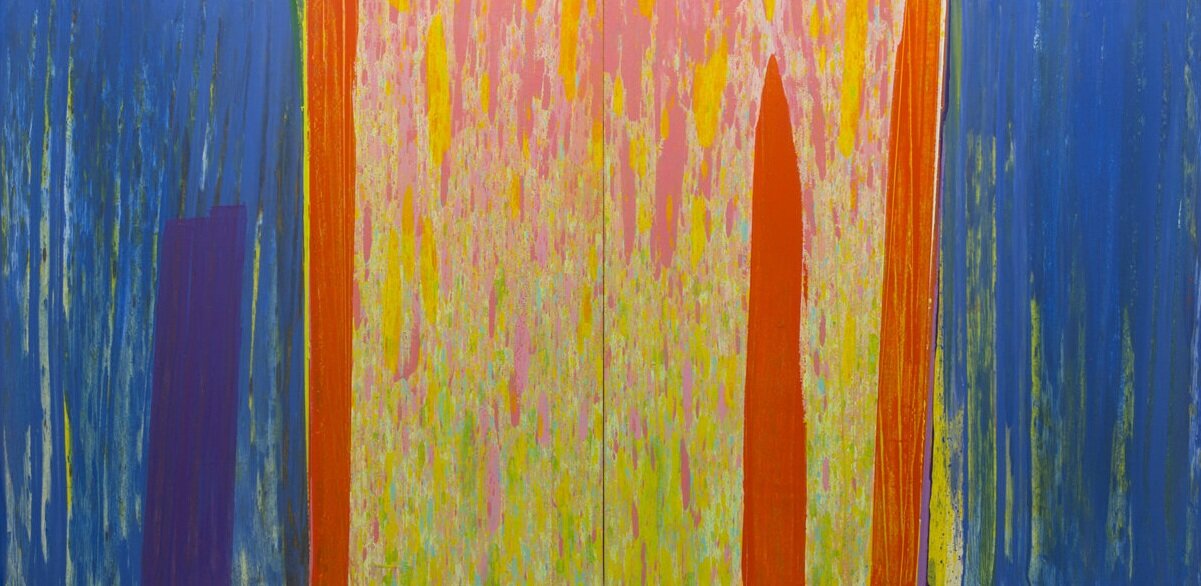 Location: 2200 Fairmount Avenue, Atlantic City, NJ 08401
Hours of Operation
Wednesday - Sunday: 11:00 am - 6:00 pm
Closed: Mondays, Tuesdays, & Holidays
Free Parking in the Wave Garage with purchase of $25+
Telephone: (609) 626-3805
UPCOMING EVENTS:
"In a city filled with low-brow decadence and main stream kitsch, the Noyes Arts Garage stands apart as a true artistic gem. If you are anywhere along the Jersey Shore, you owe it to yourself to visit this wonderful venue. I give it my highest recommendation."
Stockton University Cultural Institutions: